Witherenden Flying Club
---
Witherenden Flying Club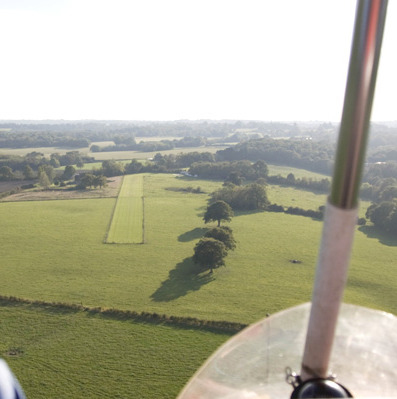 The meetings, held on the fourth Tuesday of each month except December, start at around 8.00pm and are somewhat informal. Visitors are always welcome so why not come along and introduce yourself and have a beer and learn about our passion.
Mathew Robbins, a fully qualified, professional flying instructor is an active member of the Witherenden Flying Club. If you are interested in learning to fly a microlight, would like a pleasure flights or would like to buy a gift vouchers to give someone else the thrill of real flying, please contact Matt on 07515272159 or see Fly-Microlights.co.uk for further details.
Jim Clewer, a BMAA licenced inspector, is also a club member. Jim flies both flex and fixed wing aircraft and is always happy to help with technical problems.
We have a recriprocal landing arrangement with our sister club the Kent Microlight Aircraft Club, affectionally known as KMAC, and regulary entertain each other with fly outs, BBQs and other social gatherings.
The highlight of our year is our annual holiday to France. In 2012 we visited Monthou-sur-Cher in the Loire Valley. For 2013 we shall be returning to Pouance.
Strict PPR policy in operation.
Contacts:
PPR (1) Colin Watney 07752 676607
PPR (2) Jim Clewer 077773 056397
Address: Stocks Barn Rye Road, Udimore, East Sussex TN31 6AY
Website: www.witherenden.co.uk